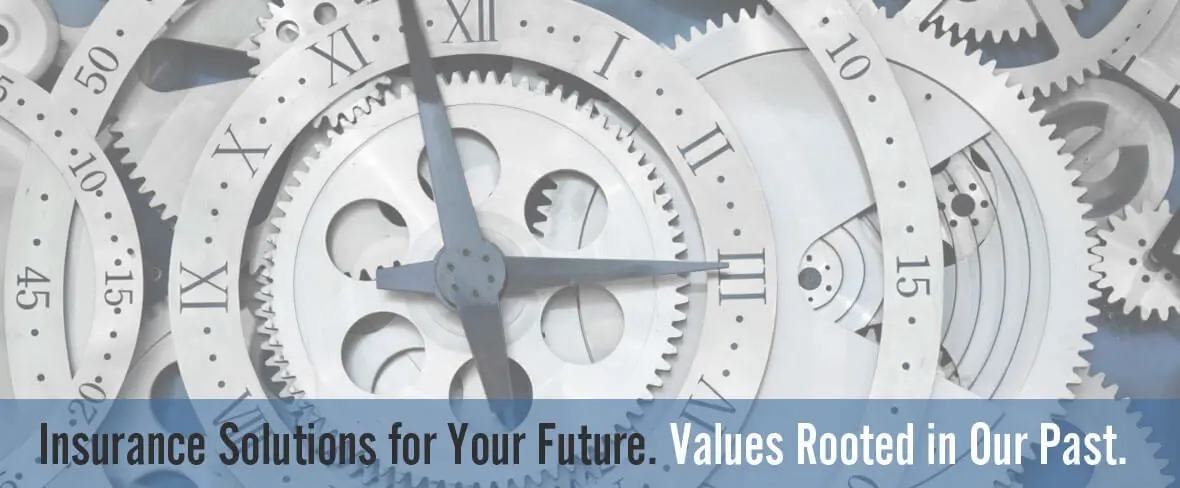 We've Grown a Lot Since 1930. But Our Values Haven't Changed
Tick & Co., Inc. is a full-service boutique insurance brokerage firm located in Lake Success, NY. Currently, a fourth-generation family business, Tick & Co., was founded by immigrant brothers Ben and Morris Tick in 1930, who ventured out on their own after learning the business from an older brother's father-in-law at Charlie Liebowitz & Co.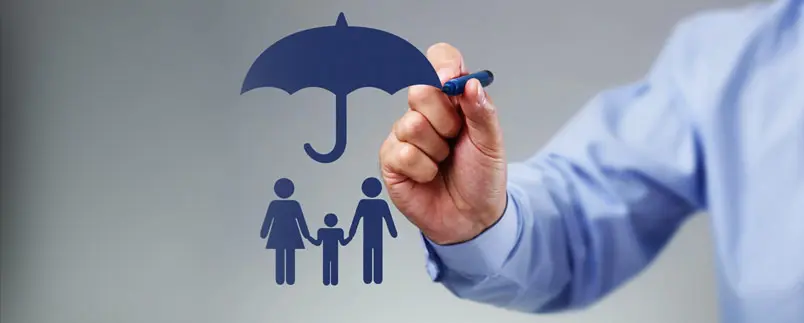 After learning the business from Ben and Morris in the 1950s, Ben's son Donald bought out his Uncle Morris, and Donald's uncle Marty Markinson bought out Ben, and thus the second generation of leadership was formed. In the 1980s, Donald's sons Jeff and Jon joined the business, ultimately buying out Marty and Donald, forming "Generation Three." Recently, Jeff's son Ryan has joined the family business, kicking off "G4."
Though we have grown since our humble beginnings, one thing will never change. Our commitment to providing an unsurpassed level of responsive and caring customer service. Our values and the understanding of what it takes to provide this type of service have been passed through our family. We are also extremely proud of the outstanding staff of professionals we have developed. Our family values and a theme of loyalty can be found in our staff and clients alike, many of whom have been with us for generations themselves. We are in the business of protection and strive to secure your family as if it were our own.
Our focus is and always will be on our clients' needs, making sure we communicate exposures and offer risk management and insurance solutions at a competitive price.

Jeffrey Tick graduated from the University of Arizona in 1981 and started his career at Tick & Company two weeks later. He has worked in all departments and is currently partners with his brother, Jon. Read More

Jonathan Tick graduated from the University of Colorado in 1989, and after attending the College of Insurance in New York, he began his career at Tick & Co. in January 1991. He has worked in all departments and is currently partners with his brother, Jeffrey. Read More