We Help You Choose a Plan That is Right for You
Choosing the right life insurance package as well as evaluating estate and retirement planning and long-term care can be overwhelming. Our professionals work with individuals and families to choose the products and strategies that are right for you. Your peace of mind is our priority.


Individual Insurance Protection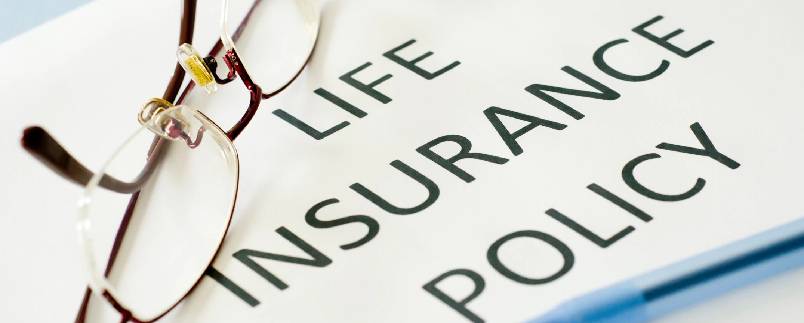 I REALLY APPRECIATE ALL THE HELP YOU GAVE ME WITH MY HURRICANE SANDY CLAIM. I HOPE I DON'T NEED YOUR HELP AGAIN!
David Blatte
Client Since 1985