Explore Our Special Services for High Net Worth Clients
Tick Concierge is a dedicated team, committed to serving the unique needs of the High Net Worth customer. Usually, the requirements to service this customer is more complicated due to the assets that need to be protected... Including homes, cars, fine art collections, jewelry, etc.
We align nicely with the carriers that have divisions designed to cater to the needs of this clientele. Together we work hand-in-hand to review exposures and provide insurance solutions to cost-efficiently risk.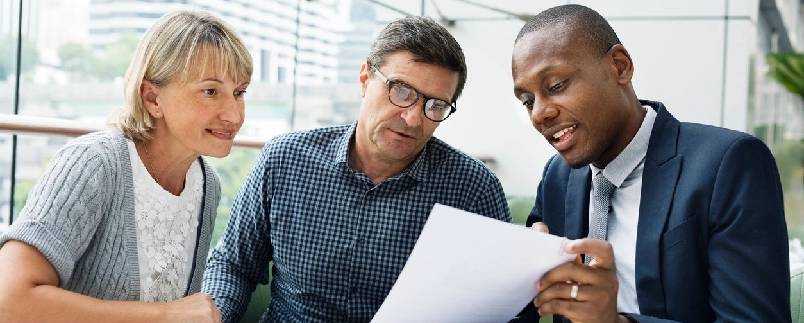 I DIDN'T KNOW YOU GUYS ARE ALSO IN THE THEATER BUSINESS... CAN YOU GET ME TICKETS?!